HinduismNow applauds the censor board for banning this Anti-Hindu film that tried to portray Lord Hanuman as a Gay individual and insulted the faith of a billion people under the guise of supporting More...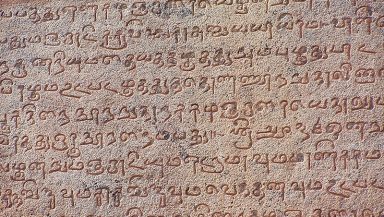 Vedic Hinduism/"Brahminism" in Tamil Nadu is as old as Tamil itself. In fact, most of the ancient Sangam literature mentions Brahmins and Vedic gods. More...
30,000 year old rock paintings found in the Bhimbetka caves in Bhanpura -Mandsaur in Madya Pradesh show, among other things, a painting of a board game. Unlike other cave More...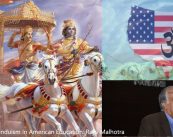 This essay is based on an inquiry in which I wondered why: Hindu kids and even adults in America are apologetic about More...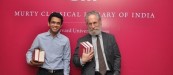 Background: Over the past centuries starting with Max Muller, the study of Sanskrit has migrated to the west More...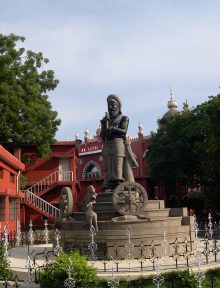 This statue of "Manu Needhi Konda Cholan" (Meaning: More...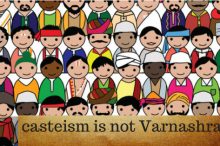 By Guest Author Sachitananda  We see divisions all around us – in Nature, in society, within More...
As we all know the word Om is considered as most sacred and powerful utterance across all Dharmic traditions of India. Be..
Sanatana is a Sanskrit word that denotes that which is Anadi (beginning-less), Anantha (endless) and does not cease to be –therefore,..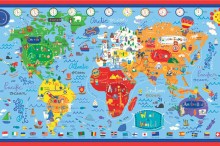 Interviewer: Did you receive the invitation to the World Culture Festival? What do you think about the event? Paramahamsa More...
It's overcrowded, noisy and insanitary, but a study suggests the Kumbh Mela improves devotees' mental and physical wellbeing Once a year,..
Paramahamsa Nithyananda to give a worldwide talk on the utility of the colorful vibrant and timeless Hindu tradition followed by more..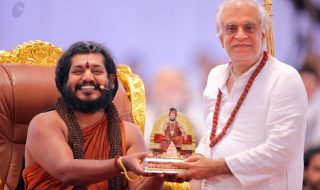 Rajiv Malhotra: Swamiji, There is a lot of a confusion because of language translations that people make. People translate that heaven..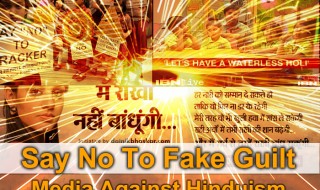 Cracker-less Diwali, Water-less Holi, Idol-less Ganesha Puja, Rakhi-less Rakshabandhan, Dairy Free Festivals etc etc etc. Commies, Atheists and Peddlers of material goods..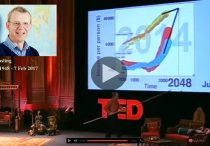 Yesterday Hans Rosling, one of the most intuitive, insightful, soulful statistician – doctor, professor and speaker – passed away. I was..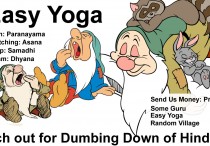 Watch out for such gimmicks. Yoga should be joyful. But not lazy. ..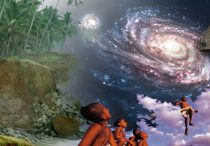 For millenia India has boasted of Mystics capable of performing miracles and exhibiting spiritual Siddhis or Shaktis – such as levitation,..