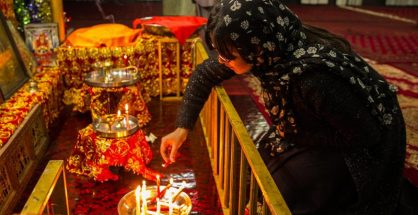 "I am an Afghan first… But if our life is under threat, if our families are faced with risks, we have to leave." Historically, Hinduism thrived in Afghanistan, particularly in Pashtun More...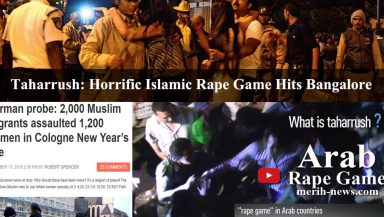 Last New Year 2016 witnessed the introduction of this barbaric Arabic "tradition" called "Taharrush Gamea" to Cologne in Germany. Public Molestation More...
Can India afford to spend 3600 crores on a statue? That's what many people are asking. The right question to ask is, however, whether it can afford not to build the More...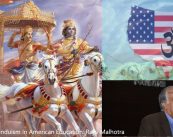 This essay is based on an inquiry in which I wondered why: Hindu kids and even adults in America are apologetic about More...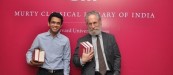 Background: Over the past centuries starting with Max Muller, the study of Sanskrit has migrated to the west More...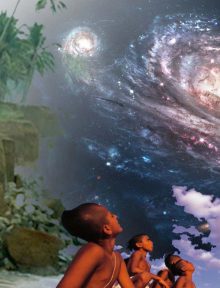 Levitating Yogi 1936 For millenia India has boasted of Mystics More...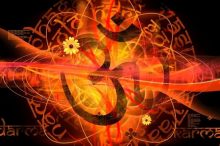 As we all know the word Om is considered as most sacred and powerful utterance across all Dharmic traditions More...
Sanatana is a Sanskrit word that denotes that which is Anadi (beginning-less), Anantha (endless) and does not cease to be –therefore,..
Sadashiva's economics: Wherever things do not reduce by sharing – like education, it has to be give free. Education within the..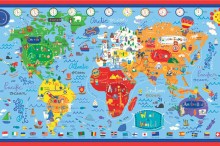 Interviewer: Did you receive the invitation to the World Culture Festival? What do you think about the event? Paramahamsa More...
It's overcrowded, noisy and insanitary, but a study suggests the Kumbh Mela improves devotees' mental and physical wellbeing Once a year,..
Paramahamsa Nithyananda to give a worldwide talk on the utility of the colorful vibrant and timeless Hindu tradition followed by more..

The subconscious mind of a victim of heinous crime often responds to the trauma by developing a Victim's Guilt Syndrome, which..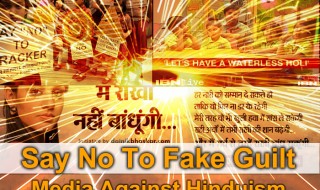 Cracker-less Diwali, Water-less Holi, Idol-less Ganesha Puja, Rakhi-less Rakshabandhan, Dairy Free Festivals etc etc etc. Commies, Atheists and Peddlers of material goods..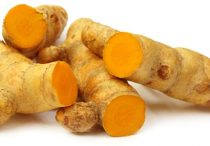 In 1997 the Indian Government won a major victory to prevent US firms from patenting Turmeric's medicinal properties.. and now suddenly a..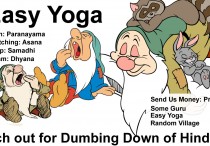 Watch out for such gimmicks. Yoga should be joyful. But not lazy. ..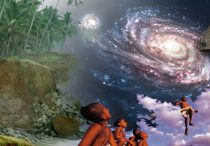 For millenia India has boasted of Mystics capable of performing miracles and exhibiting spiritual Siddhis or Shaktis – such as levitation,..